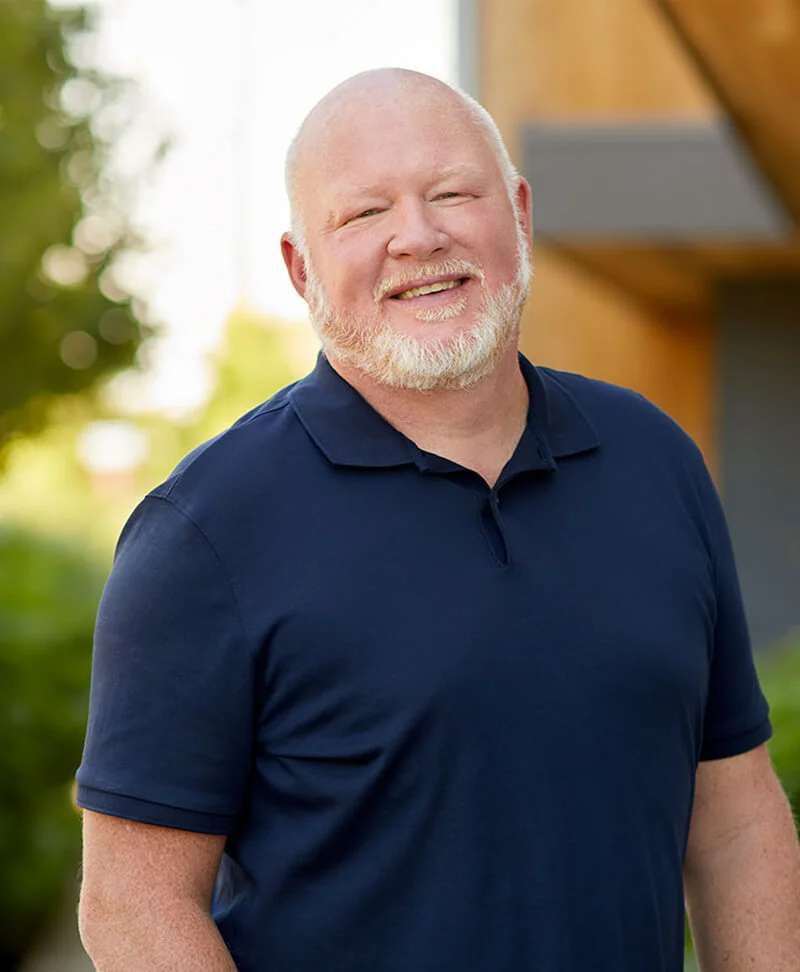 Anthony Everett, ICD.D is the President and CEO of 4VI (formerly Tourism Vancouver Island), a social enterprise formed to ensure that travel is a force for good—forever.
Everett has been involved in tourism in British Columbia for 30-plus years starting his career at The Butchart Gardens in visitor services, then establishing Butchart Gardens' Media Relations department. In 1999, he was recruited to Tourism Victoria to manage the Media Relations Department. Four years later he joined the team at Tartan Public Relations as Account Director. In 2006, Everett moved away from Vancouver Island to lead the Northern British Columbia Tourism Association, a role he held until 2015.
For six years, Everett chaired the Board of Directors for the 2015 Prince George Canada Winter Games Host Society. He is well versed as a director with organizational boards given his experience with the Myeloma Canada Board of Directors (June 2016 – 2020), go2HR Board of
Directors (2012 – 2016), and the Canada Games Council (CGC) Board (2016 – 2022).
Everett graduated from the ICD-Rotman, Directors Education Program in May 2017 and achieved his Institute of Corporate Directors, ICD.D in June 2017.
Everett has earned significant achievements through his career including the Canadian Sport Tourism Alliance (CSTA) Prestige Award 2016, the Queen Elizabeth II Diamond Jubilee Medal, and the 2015 Prince George Citizen of the Year.
In his spare time, Everett loves camping with his wife Paulina, daughter Olivia and golden retriever named Pippa.